Investor relations
Invest in a company shaping aquaculture of the future
Atlantic Sapphire is the largest global land-based aquaculture company in the world. With a strong social and environmental focus, and growing fast in North American and Europe, we're leading the way to the future with Bluehouse technology.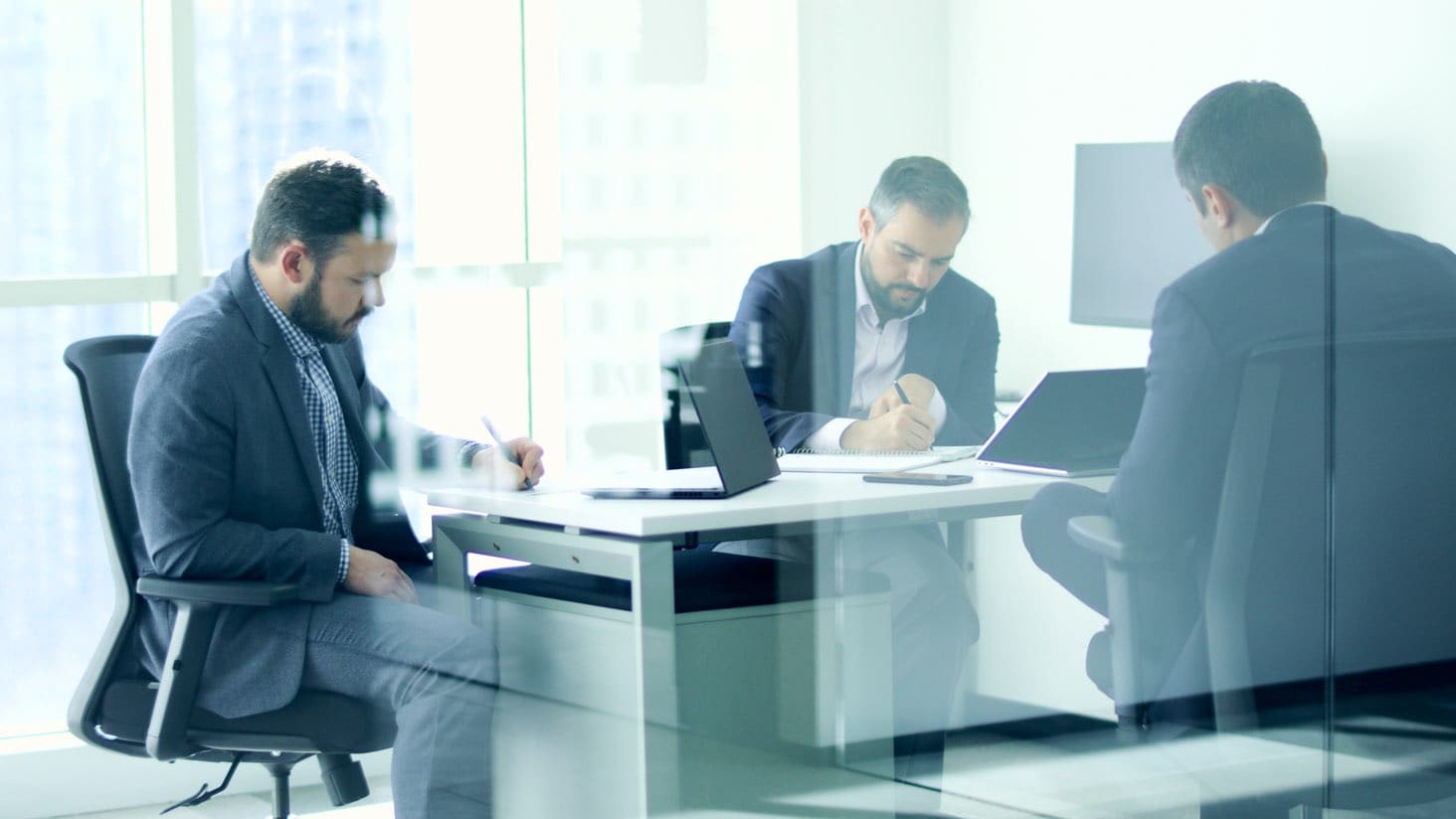 Invest in a leader
Atlantic Sapphire ASA
(Oslo Børs: ASA; OTCQX: AASZF)
Atlantic Sapphire ASA raises seafood products. Atlantic Sapphire serves customers across Europe and North America.
Share information
Building value and trust
Atlantic Sapphire is traded on the Oslo Stock Exchange (Oslo Børs) under ticker "ASA."
How to trade
Connect with us
At Atlantic Sapphire, we're thinking ahead to nourish people and planet.
Contact
Come grow with us
Oslo Stock Exchange
Atlantic Sapphire ASA announced its first day of trading on the Oslo Stock Exchange (Oslo Børs) on 5 May, 2020. The shares are listed under the ticker "ASA". Continued innovation in Bluehouse salmon farming, selling USA Raised Bluehouse Salmon across North America, and on the leading stock exchange for seafood companies globally.
OTCQX Best Market
As an innovator shaping the industry towards a greener tomorrow, investors looking to make a difference can find Atlantic Sapphire ASA on OTCQX under the symbol "AASZF".