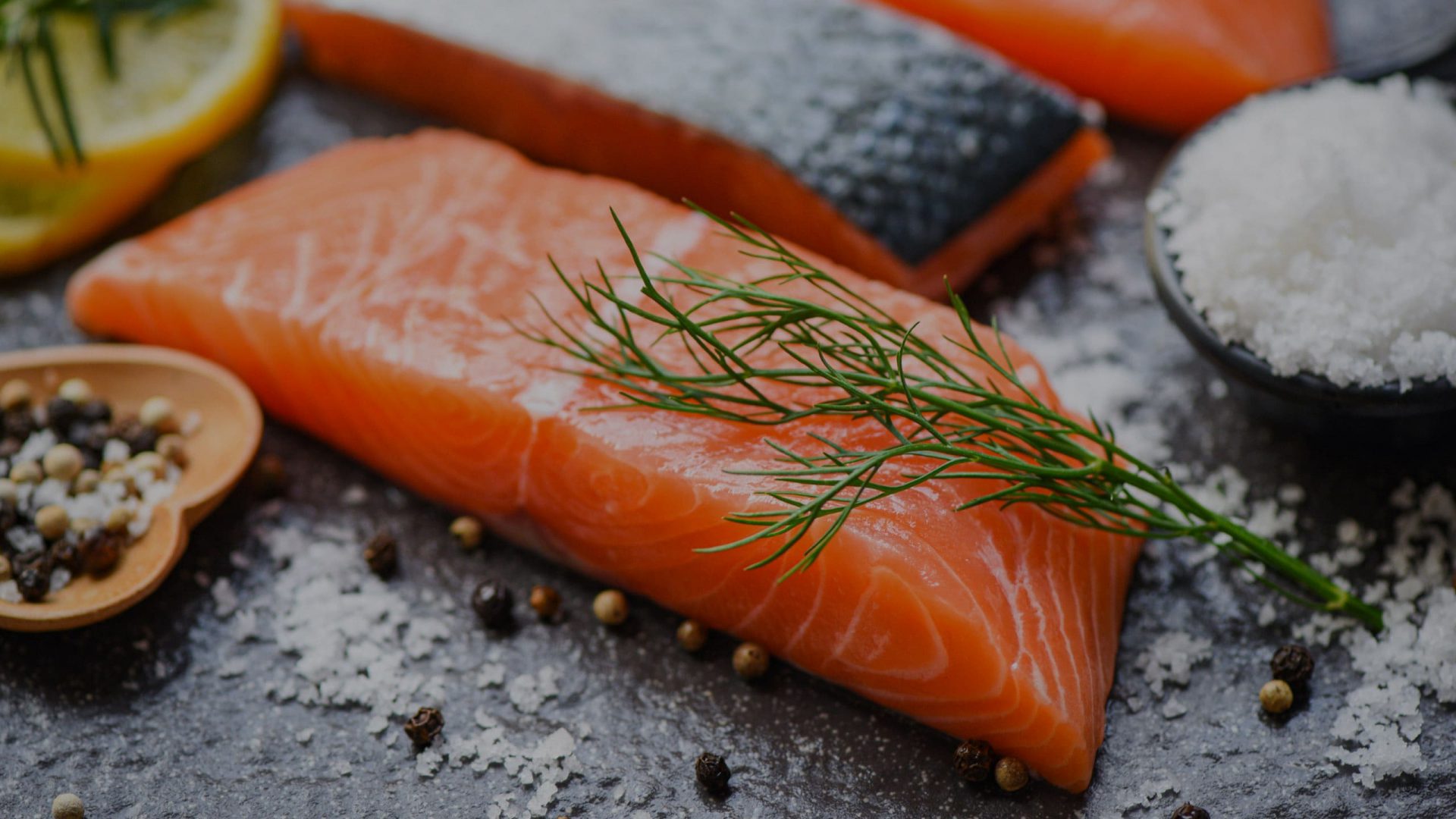 Freshness,
farm to fork
Brands
Our Fish Don't Fly
To raise exquisite salmon,
we first had to invent the fish
farm of the future.
Next, we placed our innovation near
the most appreciative seafood
eaters in the world.
Now, we deliver ocean-safe salmon across North America and Europe with our local-to-you brands. Enjoy!
Attributes
These are our attributes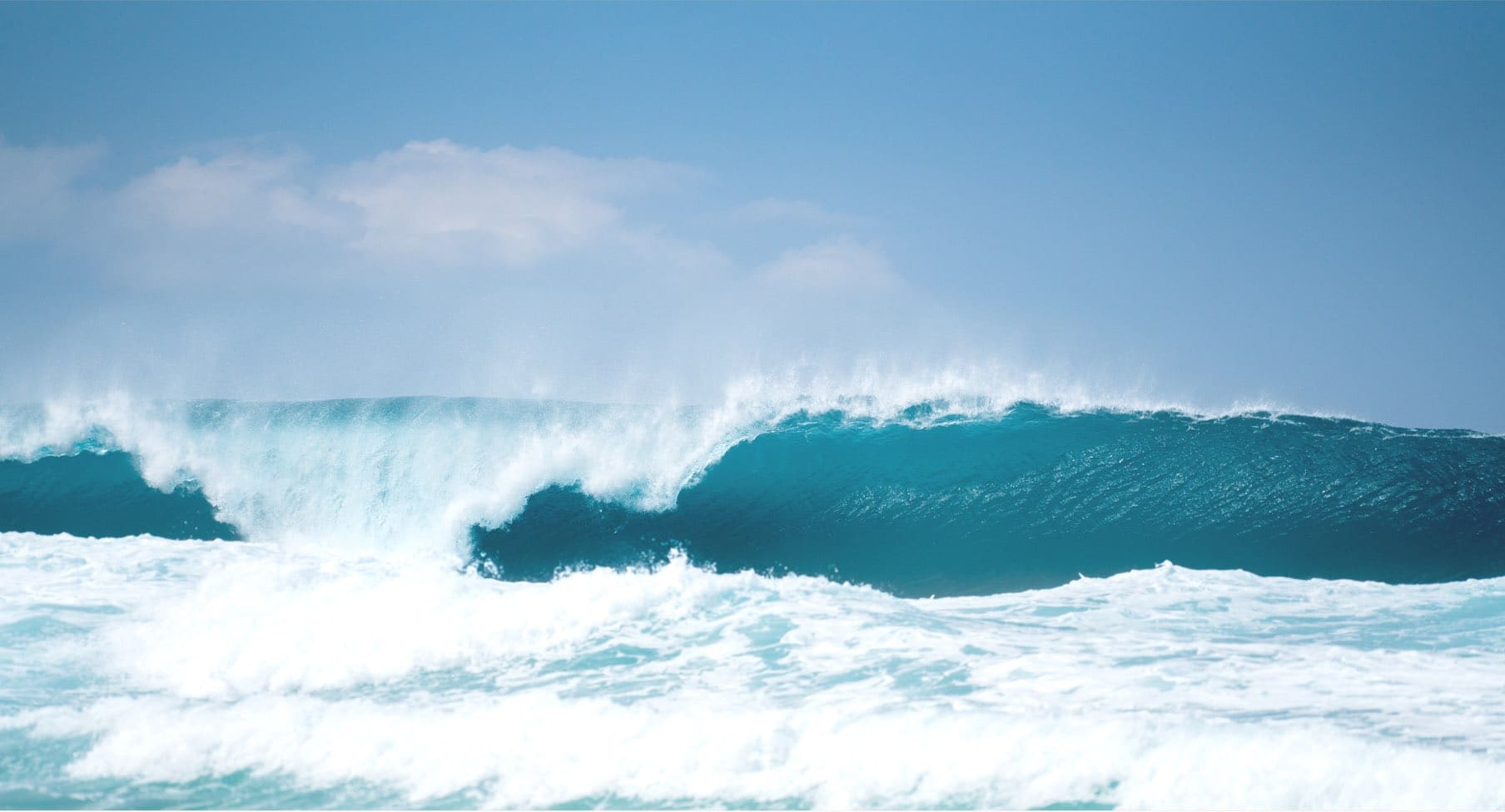 No Antibiotics
Hormone Free
Heart Healthy
Ocean Safe
Planet Friendly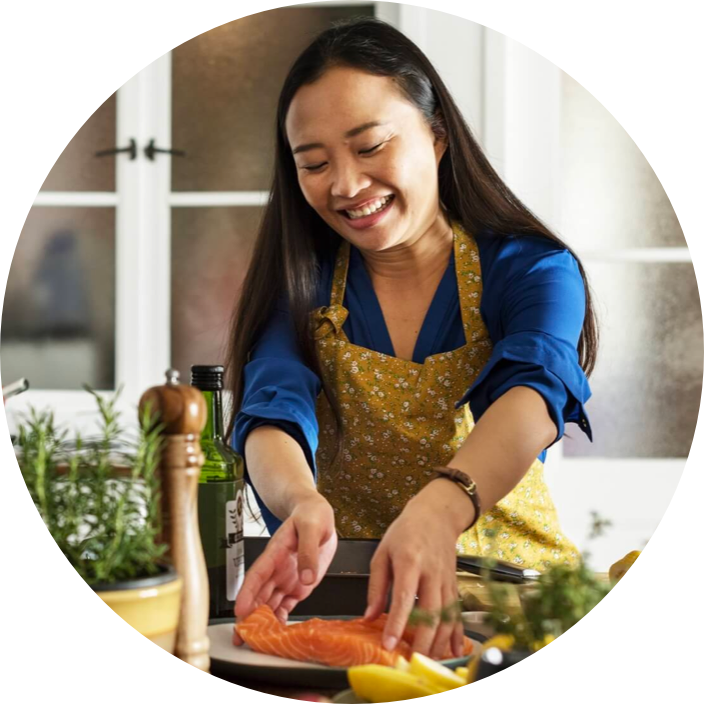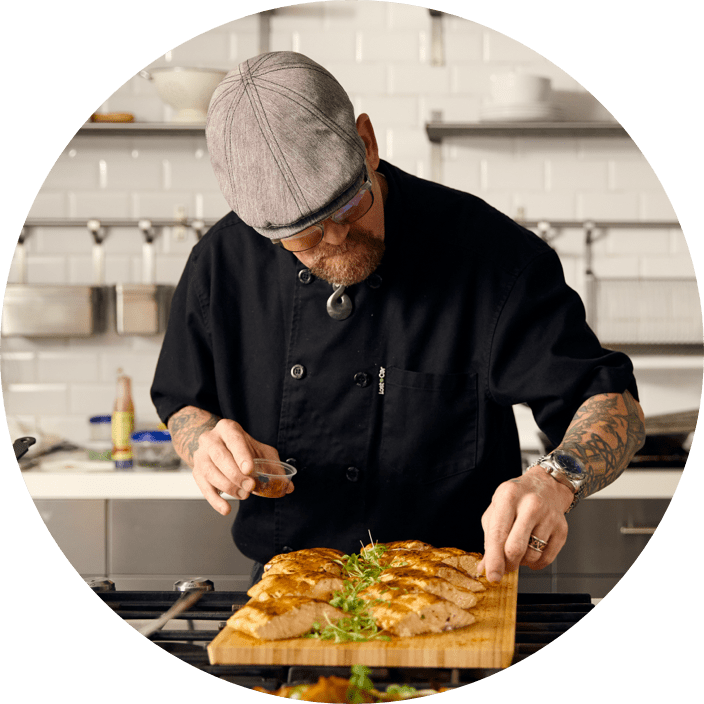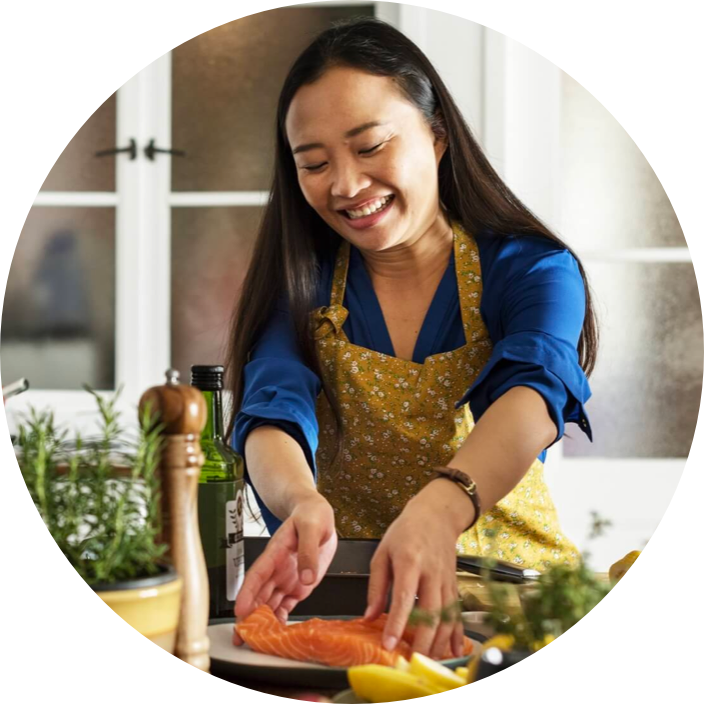 Proud to innovate in the sunshine state. Discover all natural, fresh sushi-grade salmon that's heart healthy, ocean-safe, and USA-raised the Bluehouse way. Our salmon's rich, mild buttery flavor pairs well with everything. From fresh fillets, lox, and sashimi to smoked salmon and pre-made meals, we make it easy to put salmon on the table.
Visit Bluehouse Salmon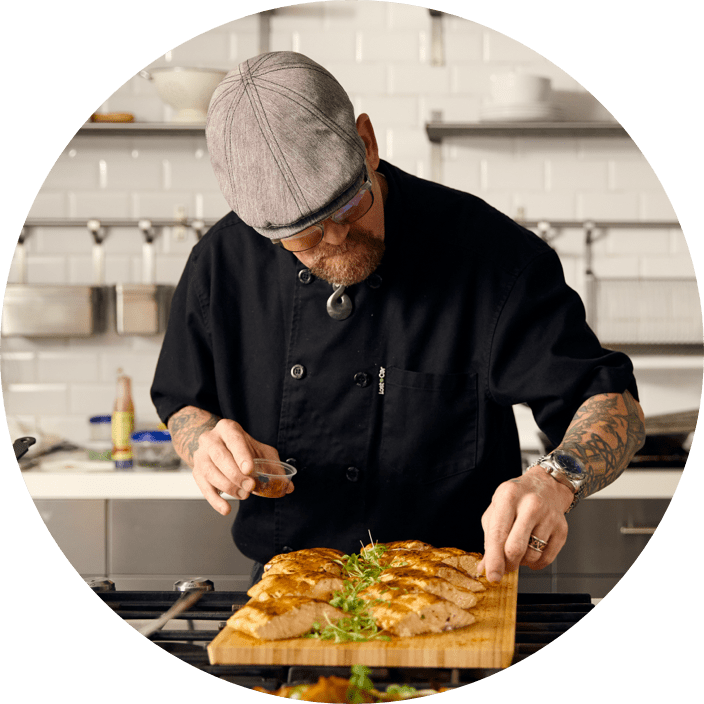 Indulge in something exquisite. Give yourself permission to indulge. Sapphire salmon comes to European eaters strikingly fresh from cold, Bluehouse currents we keep in Hvide Sande, Denmark. Vibrant colour. Omega-rich marbling. Mild, buttery sweetness.
More about Sapphire Salmon
Contact
Want to carry our brands?
If you are a seller of fine seafoods, get in touch to learn more about getting our products onto your shelves.