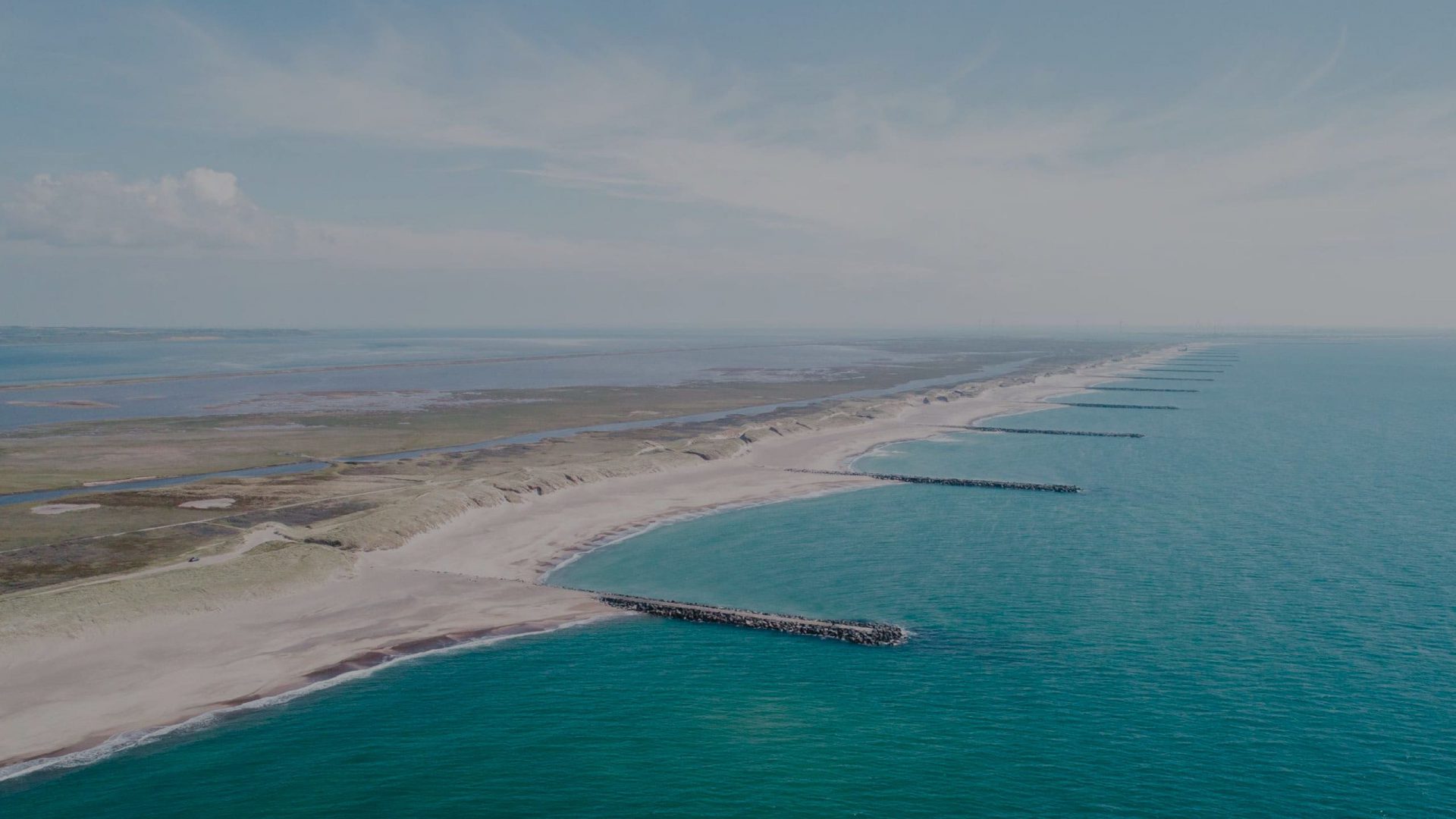 Planet-first
seafood is here
A new source of protein that keeps our
planet green and our oceans blue.
Our mission
Better for all of us
Preserving our environment while feeding the world has been our driving passion. Atlantic Sapphire re-defines sustainability standards to ensure we are always going above and beyond.
Today, the food sector is responsible for 25% of greenhouse gas emissions that are warming our world. A greener planet begins with ocean-safe, sustainable seafood that keeps oceans blue and the planet green. And that's exactly what we do.
At Atlantic Sapphire, we're passionate about the sustainable, bio-secure environment we've created with our innovative Bluehouse. Bluehouses are better for fish, for people, and for the planet we all share, compared to some other sources of protein.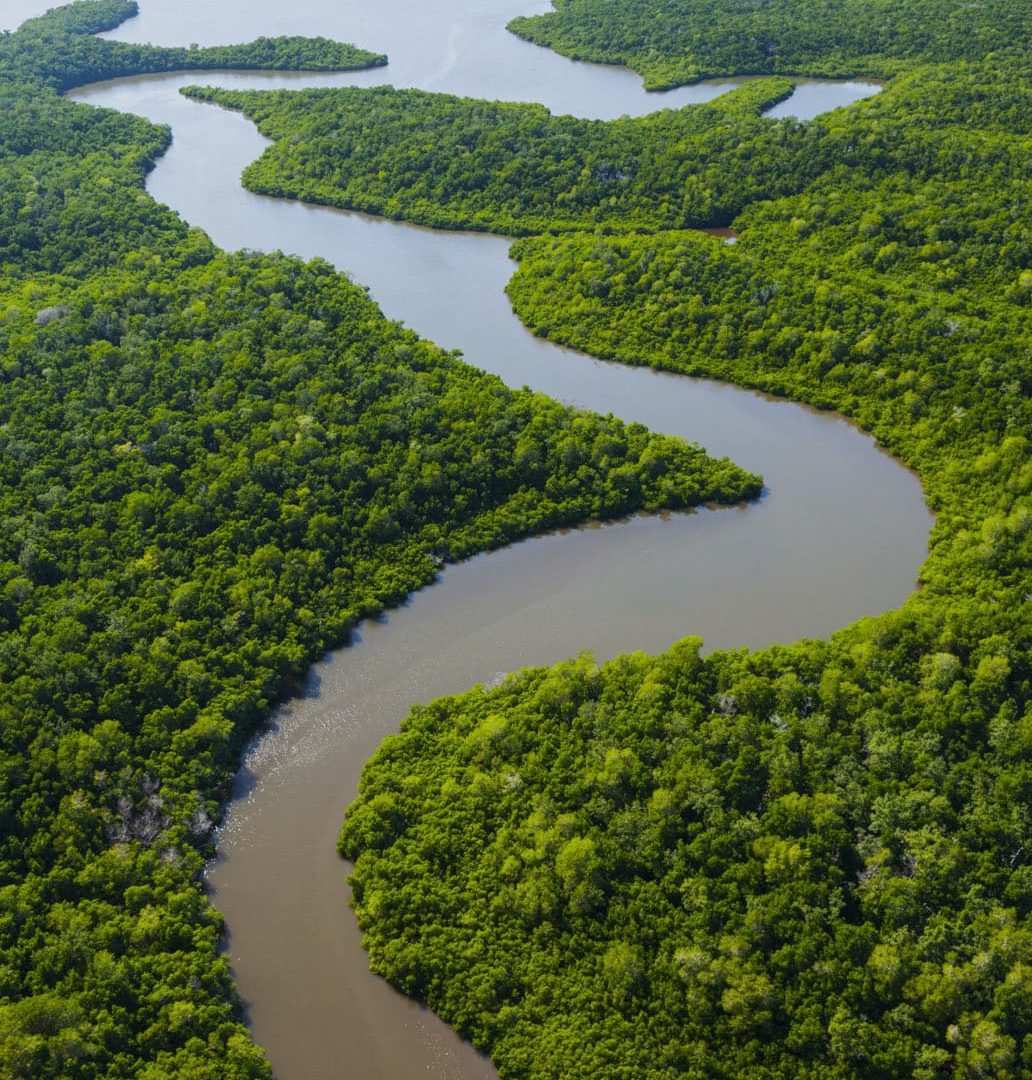 Innovation
Passion with
Purpose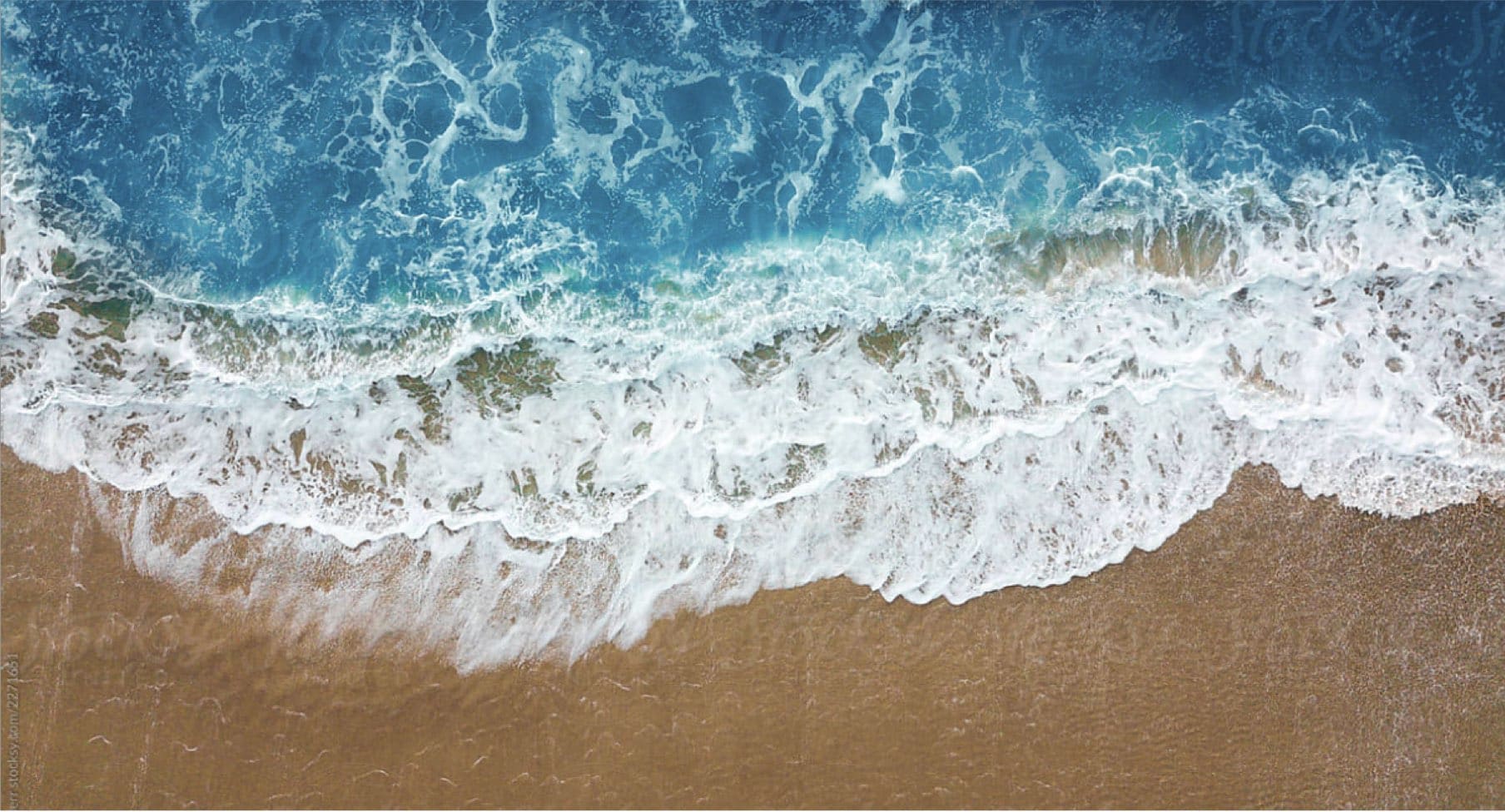 Planet Positive
We distribute salmon without the need for air freight and as a result, can reach our eaters with a lower carbon footprint.
Local Industry
We're proud to provide green jobs and grow a sustainable industry in Denmark and Florida. Atlantic Sapphire hires the local workforce and trains individuals with knowledge in engineering, technology, construction, processing and much more.
Efficiency Experts
Herd animals need 3 lb of feed for every 1 lb of protein harvested. Salmon are super growers – around 1 lb of food results in 1 lb of growth in these fish.
Ocean Safe
We protect wild fish populations by skipping the fish wastes, escapees, hormones, parasites, and antibiotics used in some sea-based fish farming. Our Bluehouses reduce pressures on the coastal environment while producing ocean safe seafood.
Hello Water Conservation
Our advanced recirculating aquaculture systems mean we use 99% recycled and filtered water, and release no harmful toxins into our oceans.
Goodbye plastics
If there's plastic in the animals we eat, pretty soon there's plastic in us. Bluehouse waters — and the fish we raise there — swim in waters free of microplastics.
Fish friendly
No predators, no parasites, no diseases. Our deep tanks are crystal clear, perfect salinated, and mimic wild conditions for well-being at each stage of growth.
Select schools
We give our salmon cold currents to swim against and room range with a ratio of 95% water, 5% fish — though their natural social behavior is to school together.
Farm freshness
We place our Bluehouse close to eaters, getting our fish to your house at blazing speeds for exacting quality control and freshness you can taste.
Full transparency
Bluehouse-raised salmon are fully traceable, egg to plate. That means you'll always know where your salmon is coming from when you choose our brands.
Space savers
We can raise and process 1 billion salmon meals each year, once we're at scale, that's enough to feed the largest salmon market in the world — in 393,000 square feet. That's just 9 acres, folks!
Catch the latest
At Atlantic Sapphire, we're
thinking ahead to nourish
people and planet.