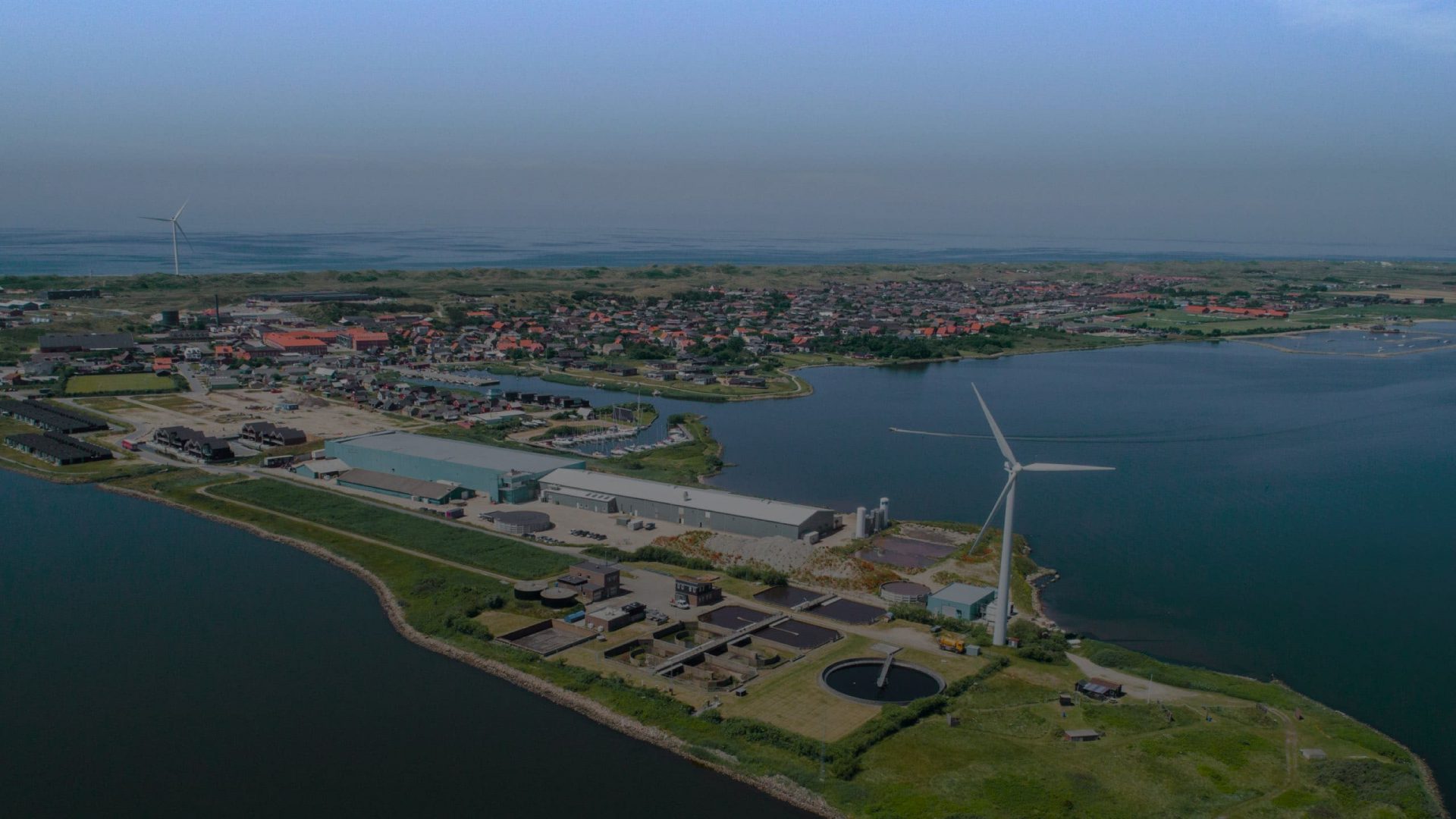 The Fish Farm of the
Future
We invented the Bluehouse that allows us to
raise fish 100% on land.
Aquaculture
Innovation
Recirculating Aquaculture Systems (RAS) is a technique for growing sustainable seafood on land, inside a Bluehouse. The water is continuously purified by a state of the art filtration system and the fish are free to swim against strong currents, as they do in the wild. Our salmon will never have contact with sea lice or be exposed to wild fish diseases. This allows them to grow strong and healthy in a humane way. Our Bluehouse has the potential to be carbon neutral.
See our Sustainability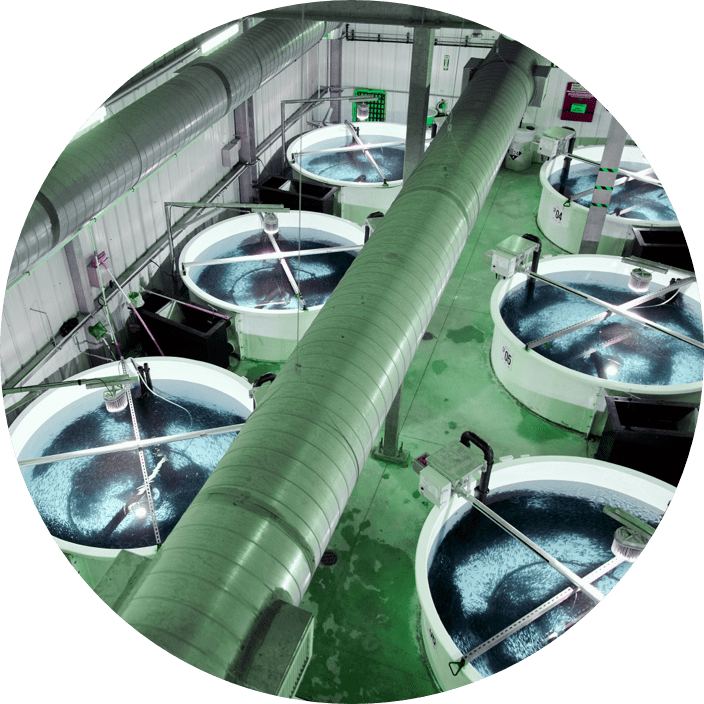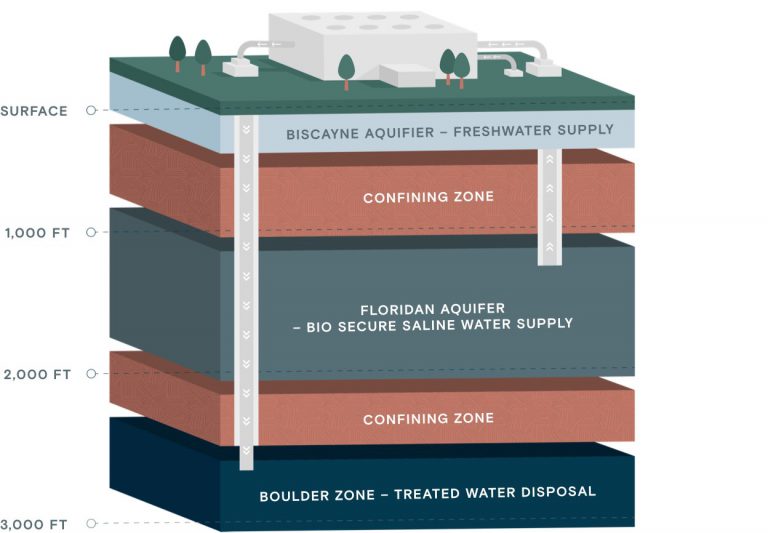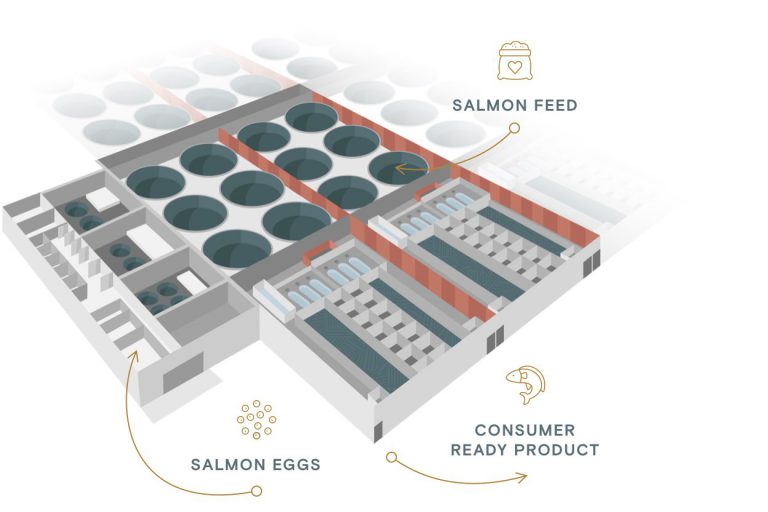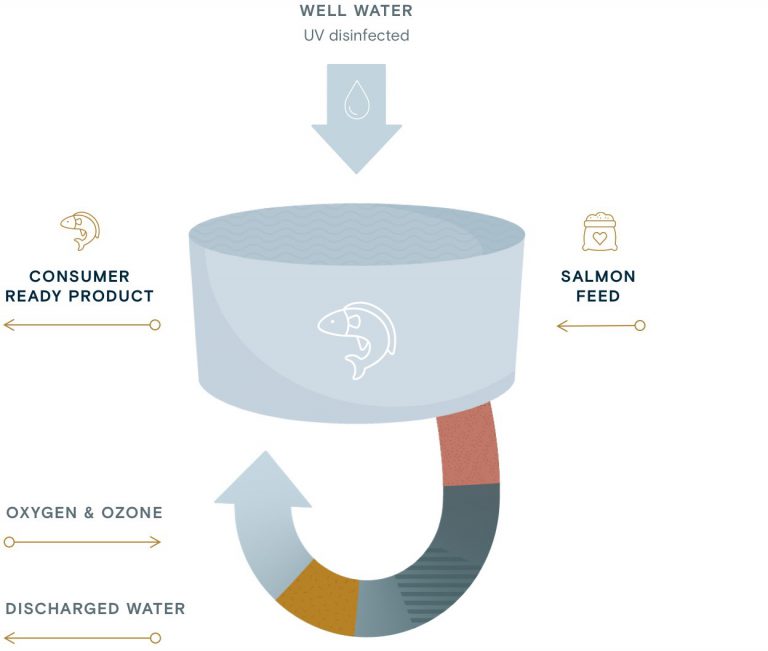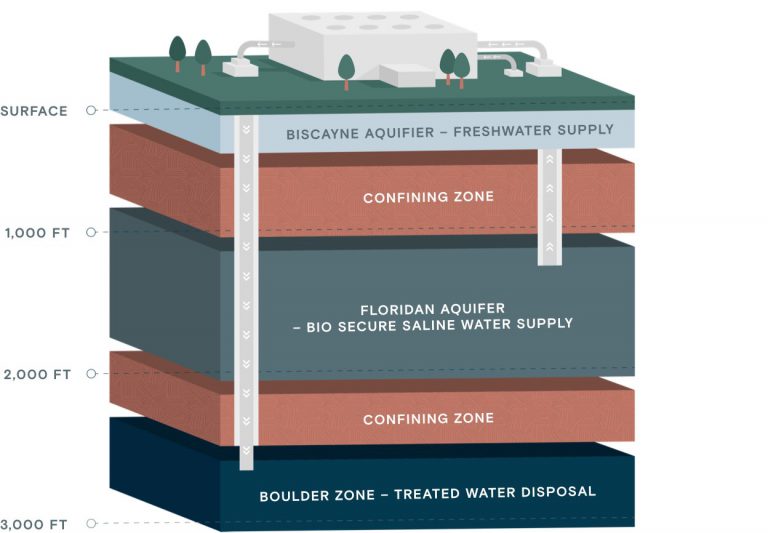 Pure Water
The Miami Bluehouse has an unique water source bringing a new level of purity to the product. Our water source is naturally purified through limestone rock in a sustainable ancient artesian aquifer. The water is more than 20,000 years old and has never been exposed to man-made contamination such as microplastics. We recycle over 99% of the water.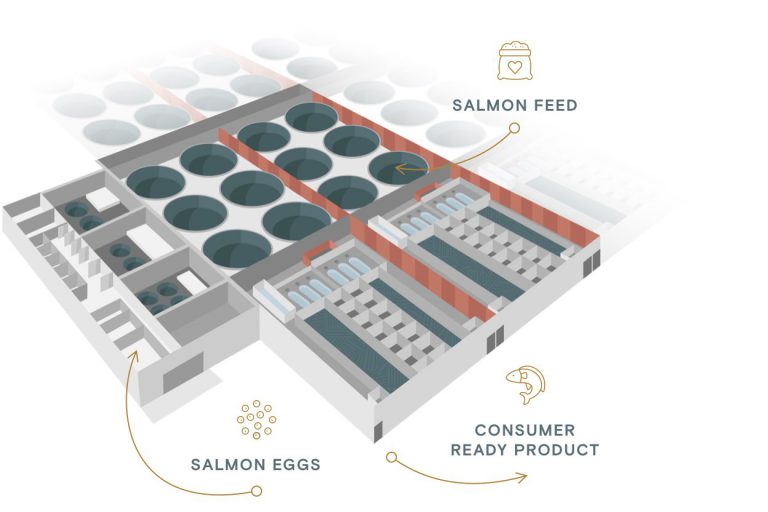 Land Raised
Raising fish on land at scale, at just our Florida location could supply nearly half the current U.S. salmon diet. By 2031, Atlantic Sapphire plans to grow 220,000 annual tons of salmon, on land that once grew around 10,000 annual tons of tomatoes.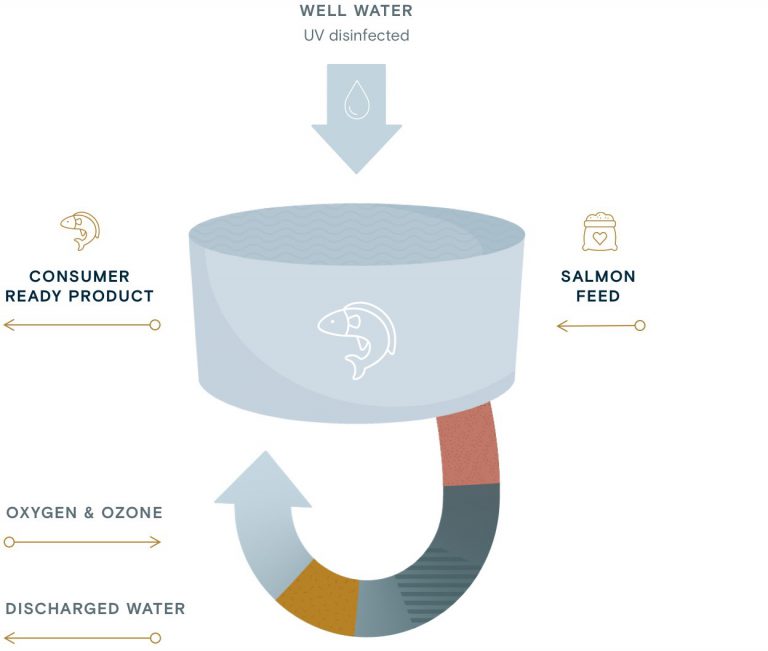 Technology
The Bluehouse has complex controls for water chemistry, temperature, salinity, current and even lighting. Water is recycled every half- hour and removed every 10 days, and precise amounts of oxygen must be added and carbon dioxide extracted. We use artificial intelligence to optimize feeding to maximize production.
Invest in our vision
We're innovating fish farming
locally to transform protein
production globally.