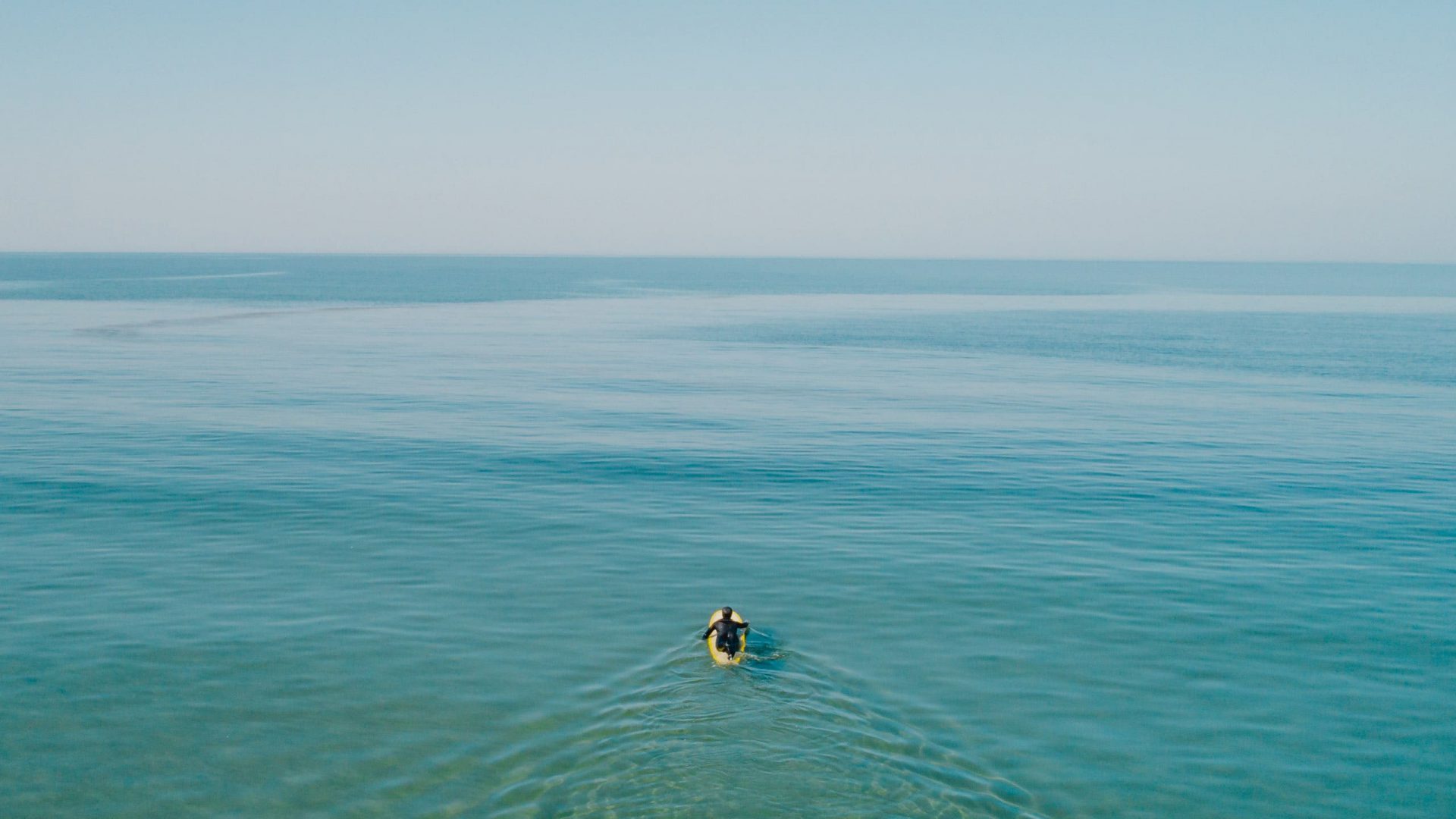 We are all fish farmers
Healthy fish are at the heart of everything we do.
Life at Atlantic Sapphire
For the Health of People & Planet
At Atlantic Sapphire we are committed to solving some of the most important problems and bringing the most talented and determined interdisciplinary teams that together are building this reality for the present and the future.
We are a team committed to our fish, planet and people. Our culture is fast-paced, courageous, innovative, diverse, team-based and driven to build a common goal.
We are re-imagining and implementing the most innovative and scalable approach to producing protein through our Bluehouse fish farming. Our purpose is to pioneer bluehouse salmon locally, transform protein production globally for the health of people and planet. Will you join us?
Job opportunities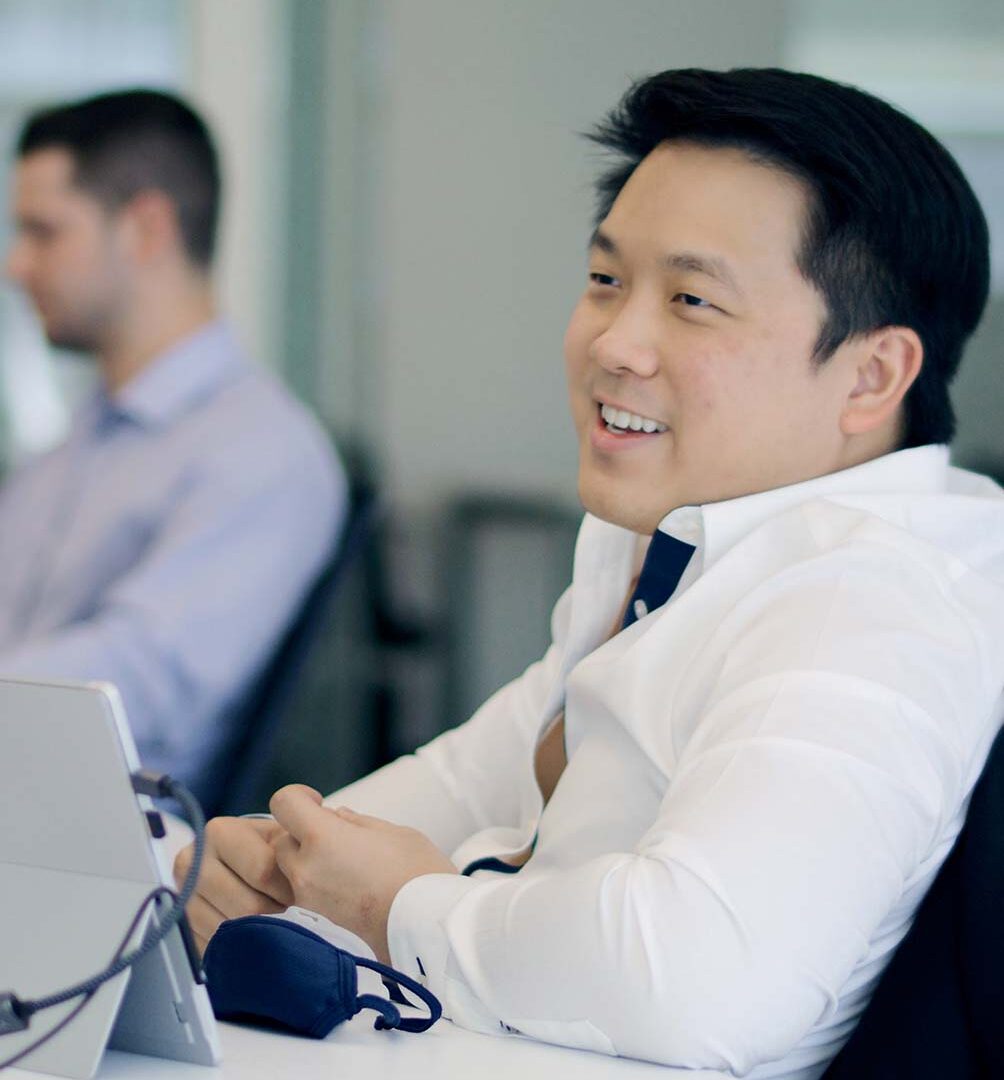 Values
Explore our Values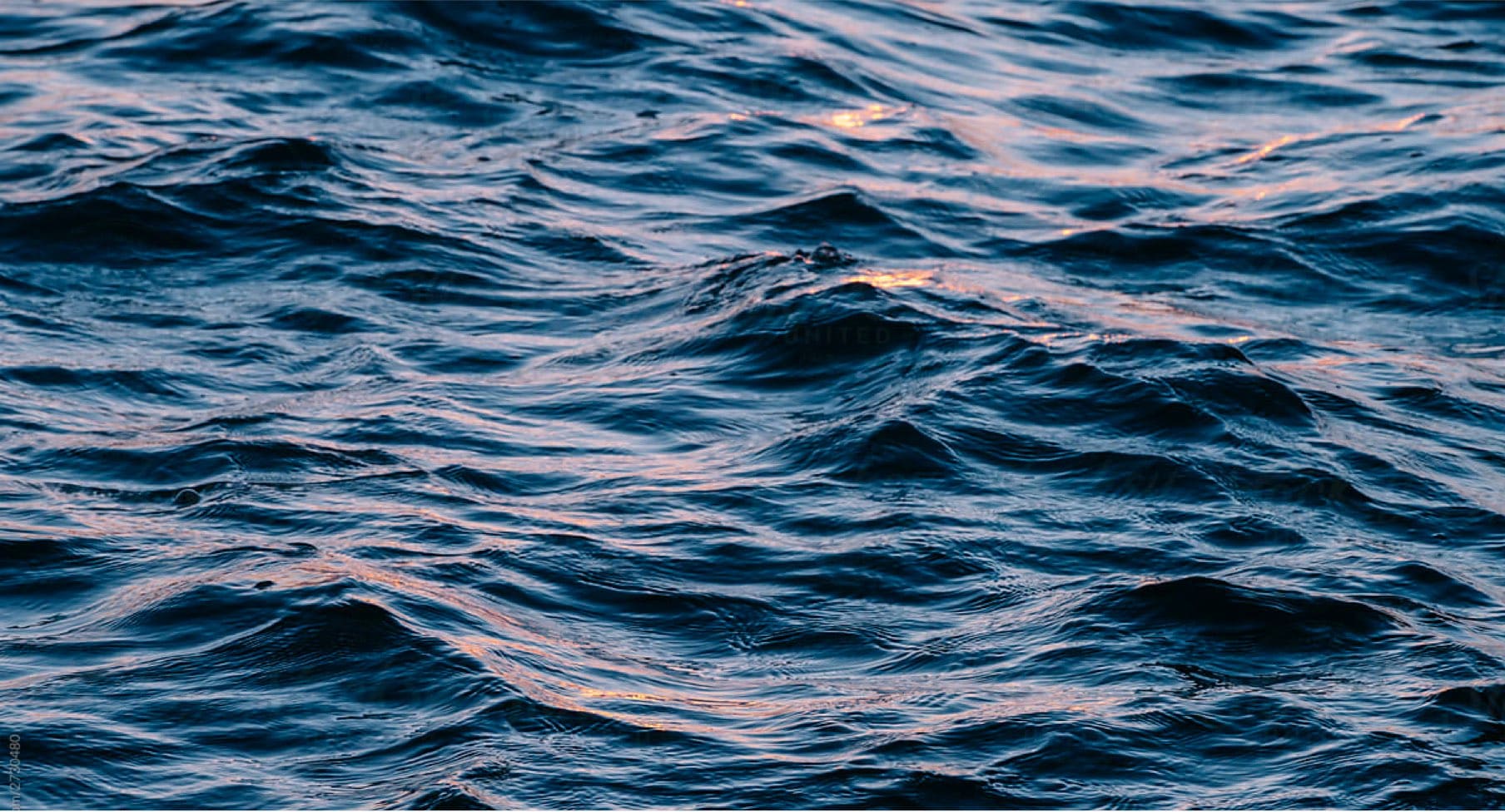 Passion
Purpose. Dedication. Courage.
We have the passion and courage to build the future of fish farming, now.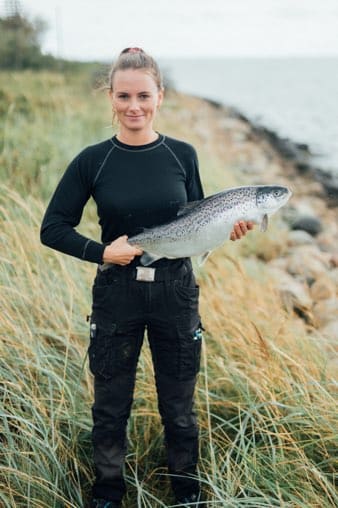 We are always eager to learn.
Performance
Initiative. Collaboration. Results.
We show initiative in our work achieve results through collaboration.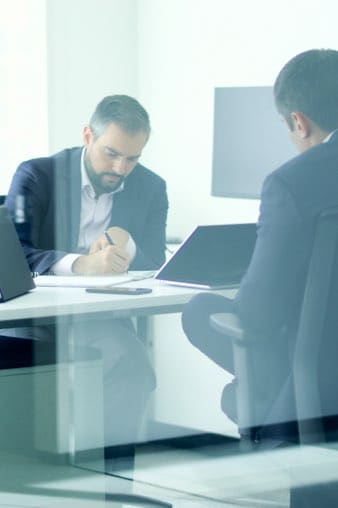 Alone we go fast, together we go further.
Integrity
Accountability.
Open Communication. Care.
We are accountable for our work.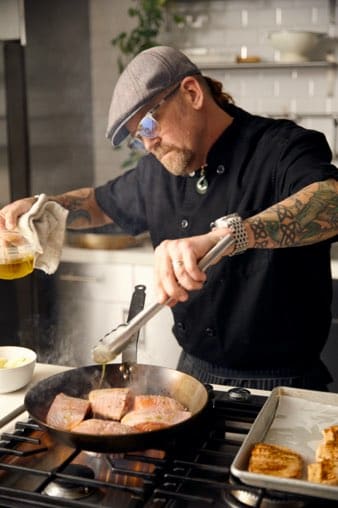 We speak up to solve problems because we care.
Innovation
Continuous Improvement.
Solutions. Learning.
When we make a promise, we deliver on that promise.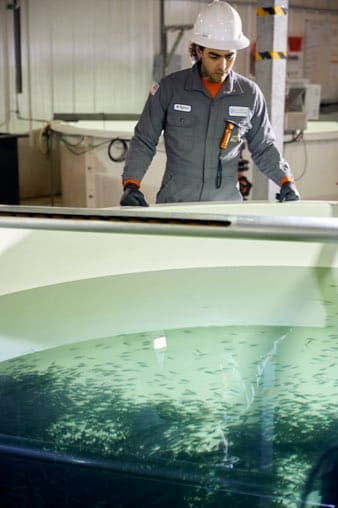 We focus on the solution, not the problem.
Balance
Healthy Fish. Wellness.
Sustainable Planet.
Healthy fish are at the heart of what we do.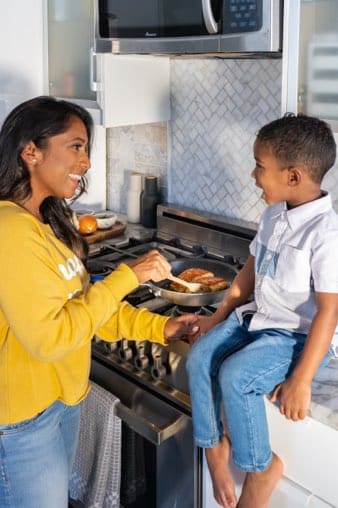 We care for people, fish and the planet.
Atlantic Sapphire Academy
Learn, Observe, Act. Repeat.
Innovation never stops, and neither do we. At Atlantic Sapphire, we believe in the value of lifelong learning. The Atlantic Sapphire Academy ensures that we are able to develop talent in a systematic and continuous way to support our scaling up. We know that the best learning comes from direct experience, and our programs are developed with a 70% hands-on, 20% shadowing, and 10% online or classroom approach. We use both the best internal and external sources to train and develop our employees, with collaboration at the core of our Academy's approach.
Through our Academy platform, employees are continuously tracking their personal development and help them position to grow meaningful careers.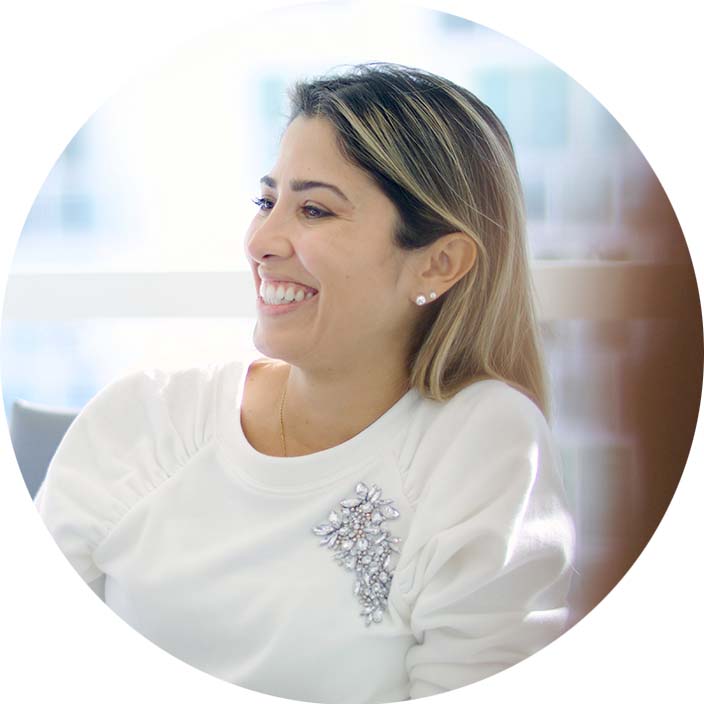 Join our Journey
Pioneering Bluehouse Salmon locally, transforming protein production, globally.
For the health of people and planet.