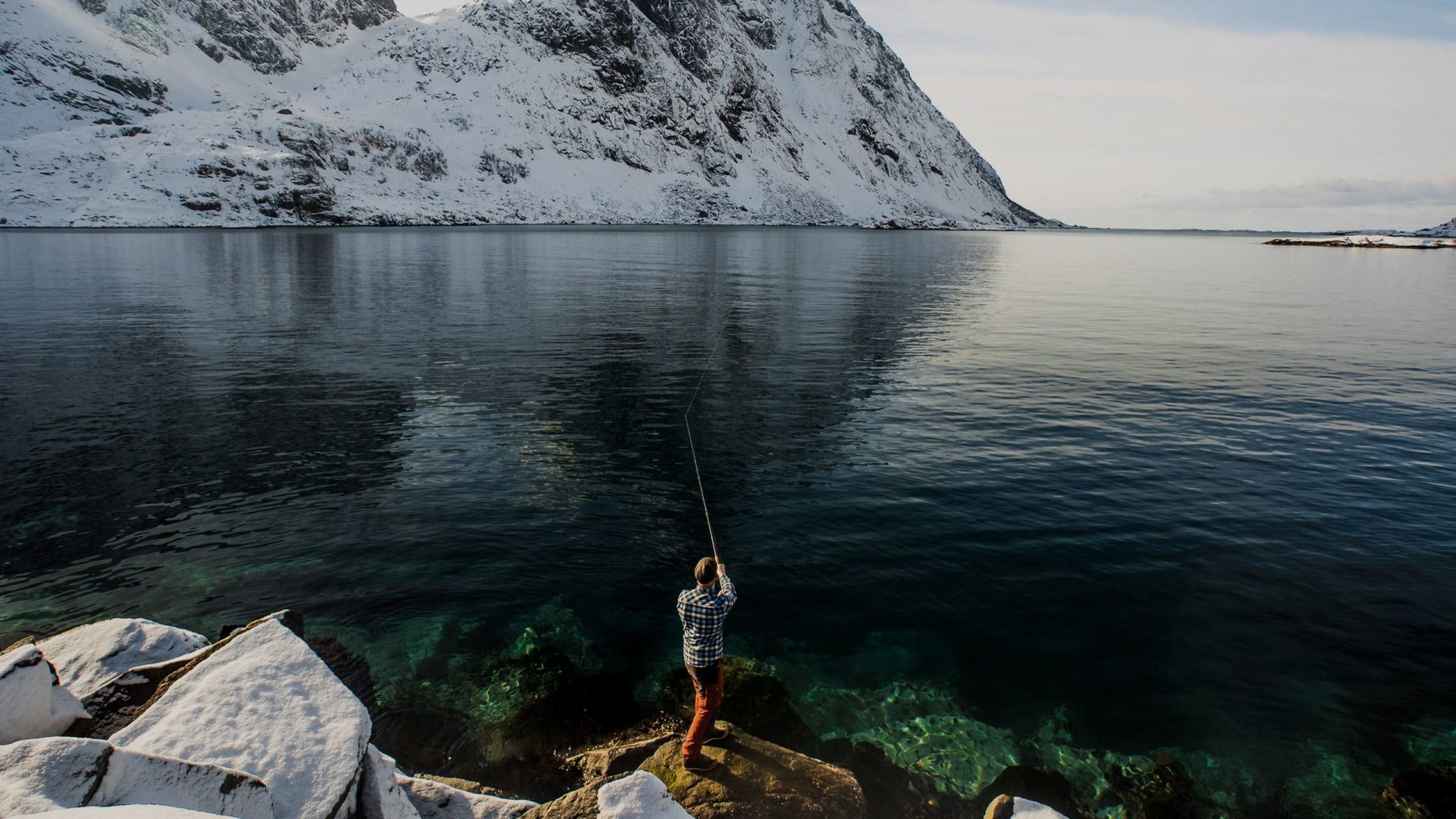 We are all fish farmers
A vibrant company culture dedicated to
making a difference.
Come grow with us
Do you crave a career with the power to change the world?
Atlantic Sapphire is a fast-growing, global company lead by aquaculture innovators from around the world. If you're looking for a vibrant workplace with people who are passionate about the health and happiness of our fish, our oceans, our planet, and our people, join us!
Atlantic Sapphire Academy
Learn, Observe, Act. Repeat.
Innovation never stops, and neither do we. At Atlantic Sapphire, we believe in the value of lifelong learning. The Atlantic Sapphire Academy ensures that we are able to develop talent in a systematic and continuous way to support our scaling up. We know that the best learning comes from direct experience, and our programs are developed with a 70% hands-on, 20% shadowing, and 10% online or classroom approach. We use both the best internal and external sources to train and develop our employees, with collaboration at the core of our Academy's approach.
Through our Academy platform, employees are continuously tracking their personal development and help them position to grow meaningful careers.
Open Positions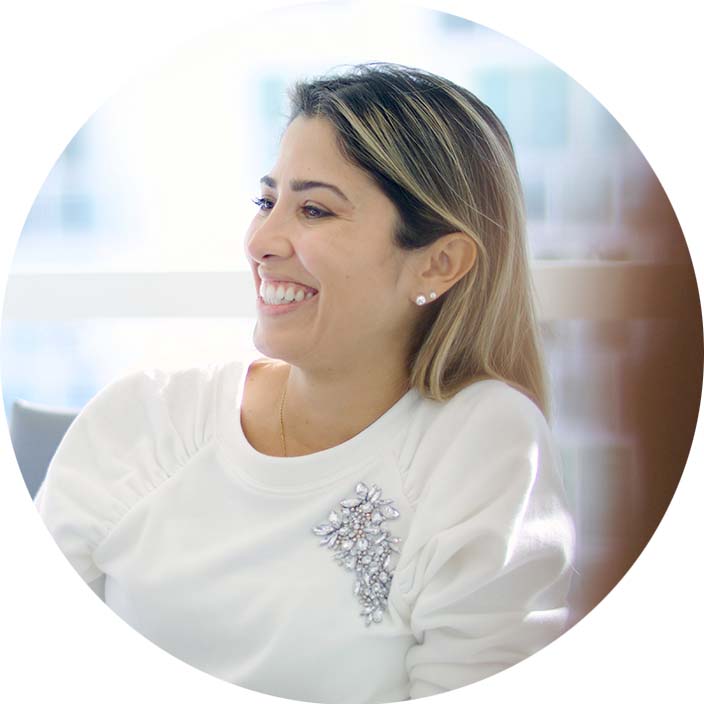 Sustainability
Delicious Sustainability
At Atlantic Sapphire, our
commitment to sustainability is why we fish farm locally to transform protein production globally.