Atlantic Sapphire Denmark A/S, ASC Farm Salmon Audit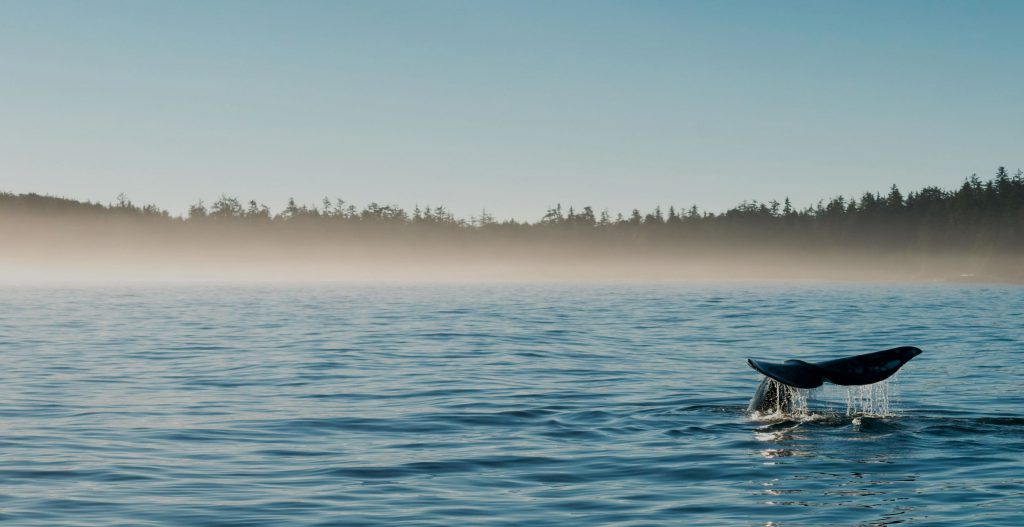 It is hereby confirmed that, Bureau Veritas Certification Denmark A/S has signed a contract with Atlantic Sapphire Denmark A/S, Langsand 34, 6960 Hvide Sande, Denmark for a certification against the ASC Salmon Standard. The initial audit is planned to be performed 26-04-2021 and after an assessment with a positive outcome, following the completion of the file review, it will be possible to issue a certificate for the ASC Salmon Standard.
For more information on ASC, please visit:
CERTIFYING ENVIRONMENTALLY AND SOCIALLY RESPONSIBLE SEAFOOD - AQUACULTURE STEWARDSHIP COUNCIL (ASC-AQUA.ORG)
Contact
Atlantic Sapphire is an aquaculture innovation company that is passionate about nourishing people and planet with sustainable, ocean-safe seafood.