Politico: Will Your Next Salmon Come from a Massive Land Tank in Florida?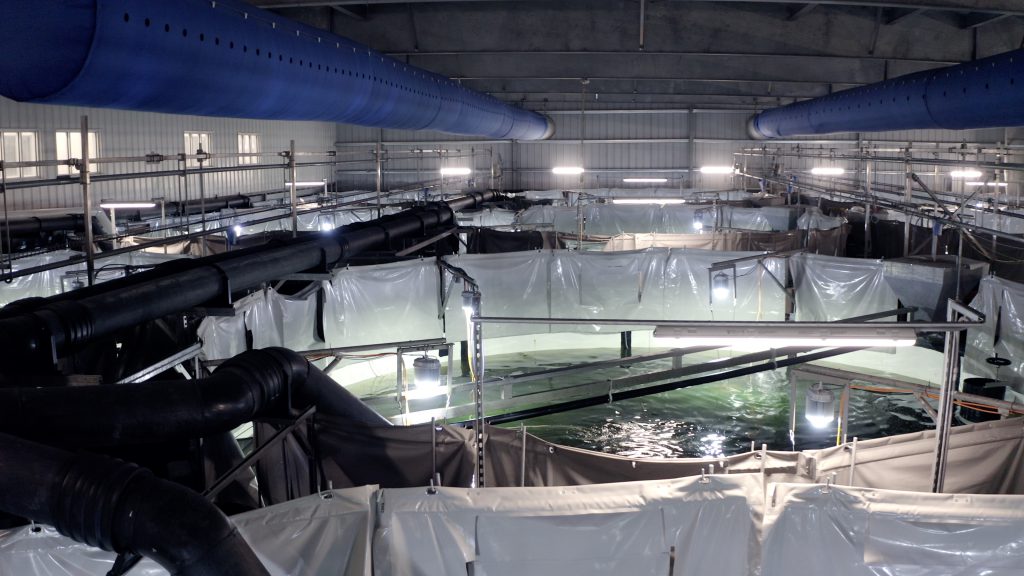 HOMESTEAD, Florida—On a former tomato field near the tip of the Florida peninsula, in a remote expanse of shabby nurseries growing palm trees and garden plants at the edge of the Everglades, there's an imposing new building that doesn't seem to belong in an area that doesn't seem to change. It has clean rectangular lines, fresh white paint and a footprint nearly as large as the downtown Miami Heat arena 40 miles and a world away. It's the first piece of an industrial complex that—if all goes as planned—will grow 20 times larger over the next decade, and will reshape the future of food.
Contact
Atlantic Sapphire is an aquaculture innovation company that is passionate about nourishing people and planet with sustainable, ocean-safe seafood.