Atlantic Sapphire
12.06.20
Atlantic Sapphire Presents its First Annual Sustainability Report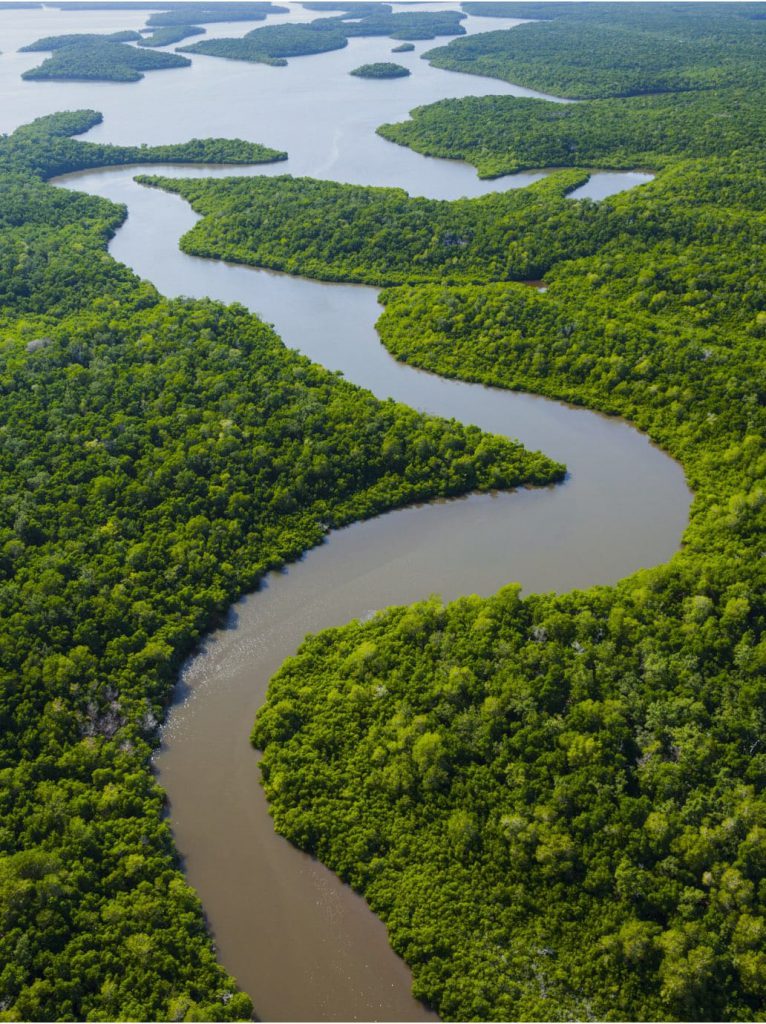 Atlantic Sapphire published its first annual sustainability report for the year 2019 ("2019 ESG Report").
The 2019 ESG Report addresses environmental, social and governance risks and opportunities for Atlantic Sapphire ASA, and why sustainability matters to the Company.
Johan E. Andreassen, Chairman of Atlantic Sapphire ASA, commented:
"This report is prepared in accordance with the Global Reporting Initiative Standards (Core Option) to help ensure that our performance is presented in a comprehensive manner, here and in subsequent reports. As the Miami Bluehouse nears construction completion, and the company becomes fully operational, data collection will increase to support additional disclosure."
The 2019 ESG Report can be found HERE.
Contact
Atlantic Sapphire is an aquaculture innovation company that is passionate about nourishing people and planet with sustainable, ocean-safe seafood.