Miami Herald: Salmon fishing in Miami-Dade's Homestead – and no rod required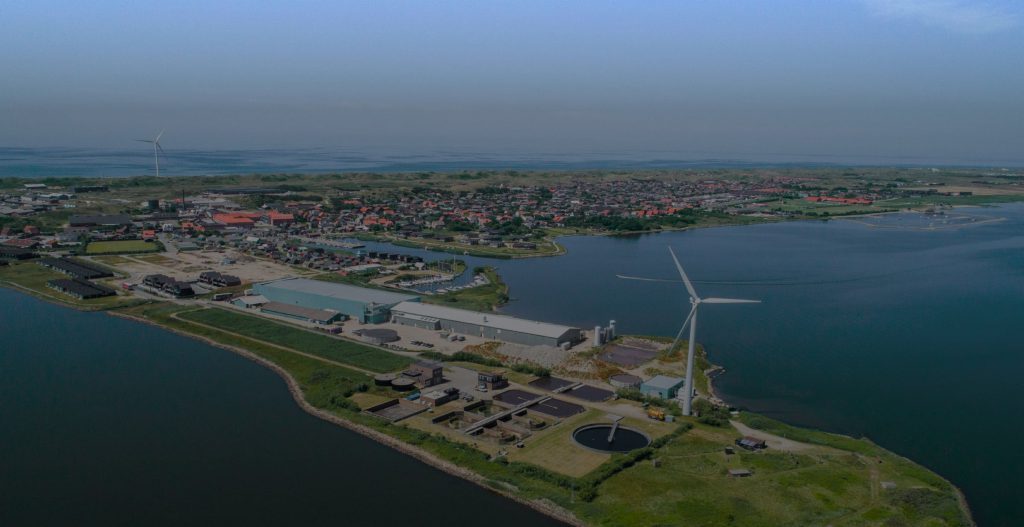 More than 3 million salmon have been born in Miami-Dade County. They are swimming and leaping as they grow to be healthy 10-pounders — for your dinner plate.
It's all happening at what might be the world's largest land-raised salmon farm rapidly nearing completion about 30 miles south of Miami.
Contact
Atlantic Sapphire is an aquaculture innovation company that is passionate about nourishing people and planet with sustainable, ocean-safe seafood.