Investor Relations
05.05.20
Atlantic Sapphire ASA lists on Oslo Børs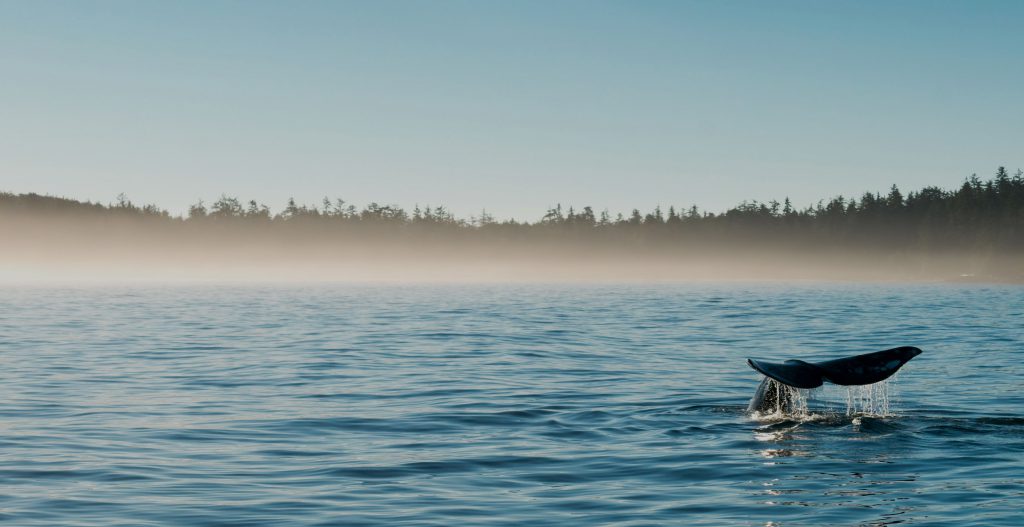 Continued innovation in Bluehouse® salmon farming
On track for first US salmon harvest in the third quarter of 2020
Listing on the leading stock exchange for seafood companies globally supports share liquidity, reach to new equity investors and enhances the company's profile for all stakeholders
Atlantic Sapphire ASA announces its first day of trading on the Oslo Stock Exchange (Oslo Børs) on 5 May, 2020. The shares are listed under the ticker "ASA".
Due to the ongoing Covid-19 situation, a bell-ringing ceremony could not take place at the Oslo Stock Exchange. However, the Atlantic Sapphire team, led by Chairman Johan E. Andreassen, has shared some thoughts on the Oslo Børs listing in this VIDEO.
"We thank the Oslo Stock Exchange, and are pleased to have completed a seamless listing process, especially given the current Covid-19 conditions," said Johan Andreassen, Chairman, Atlantic Sapphire ASA. "The timing couldn't have been better as we're now close to first harvest from our Florida Bluehouse in the third quarter of this year".
"We acknowledge our business and community partners who have participated in the transformation of Atlantic Sapphire over 10 years of pioneering work to date. Trading on the fully regulated Oslo Børs supports our corporate governance standards, while providing a vast runway for continued growth." said Jose Prado, Chief Financial Officer, Atlantic Sapphire ASA.
"We look forward to continue our good dialogue with shareholders, and to engaging with new investors" commented Karl Øystein Øyehaug, Managing Director, Atlantic Sapphire ASA. "Trading on the Oslo Stock Exchange will increase share liquidity and enable even more investors to take part in innovating salmon farming."
Contact
Atlantic Sapphire is an aquaculture innovation company that is passionate about nourishing people and planet with sustainable, ocean-safe seafood.