New Seasons Market carrying Atlantic Sapphire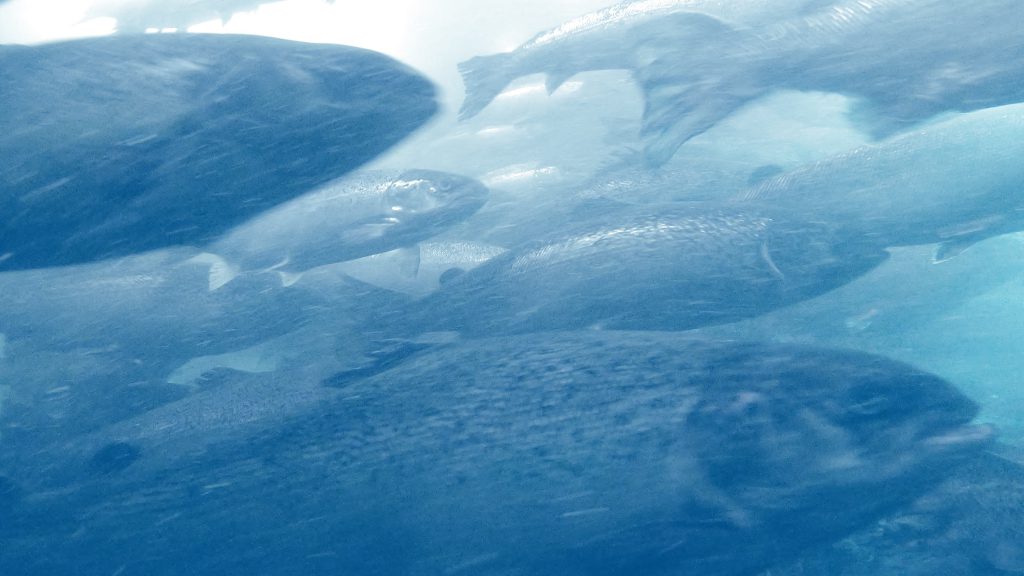 New Seasons Market: Aquaculture has been practiced around the world for hundreds of years, and today around half of the seafood eaten in the U.S. is farmed. But only when good practices are used to limit environmental impact does it become sustainable aquaculture!
Our standards have always been high, so it's taken quite a while for a sustainable salmon farming method to meet them.
Contact
Atlantic Sapphire is an aquaculture innovation company that is passionate about nourishing people and planet with sustainable, ocean-safe seafood.