USA Today: The future of salmon in the U.S. is … Florida?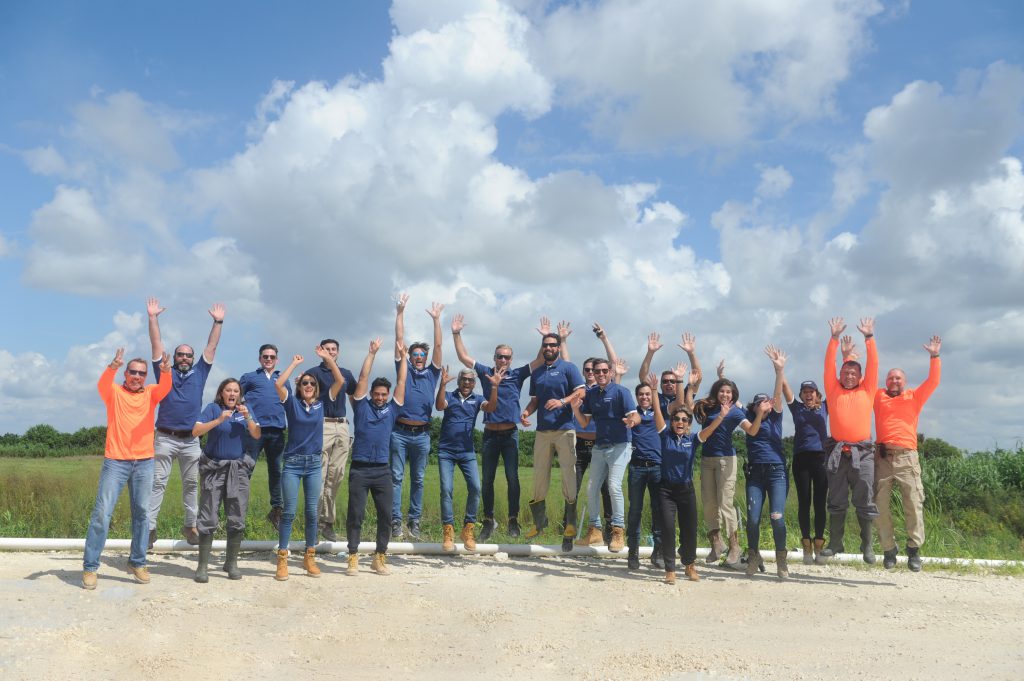 MIAMI — Forget about the Pacific Northwest or the chilly coast of Maine. Your next piece of salmon could come from the Sunshine State.
Contact
Atlantic Sapphire is an aquaculture innovation company that is passionate about nourishing people and planet with sustainable, ocean-safe seafood.