Miami Herald: Florida, the Salmon State? It could happen soon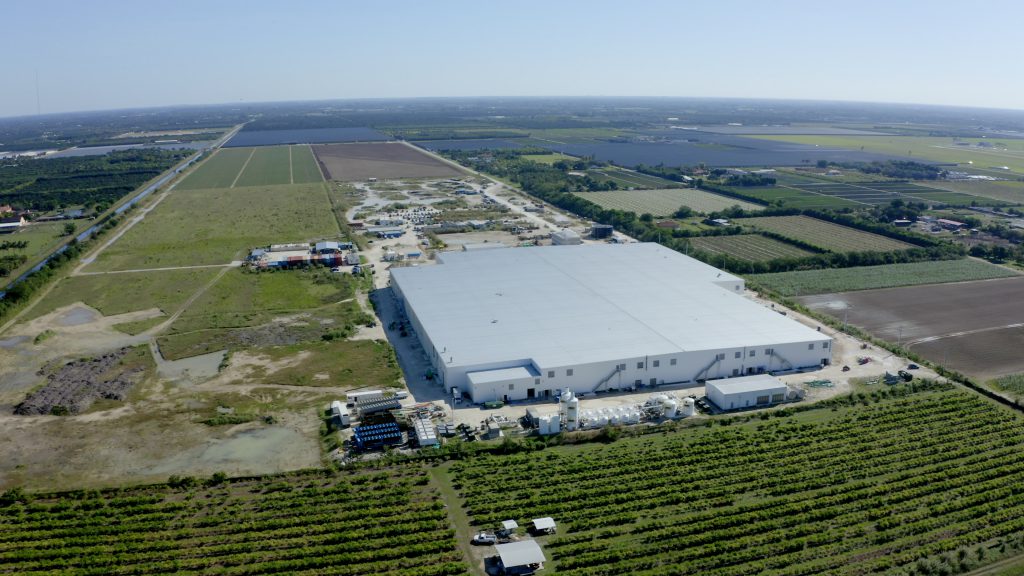 What was once a sprawling tomato field near Homestead is being turned over in stages for a new crop: Atlantic salmon.
Yes, you read that right. Salmon, fresh from Florida, the land of palm trees and gators.
Turns out the cold-water, protein-rich fish are well-suited for an innovative approach to salmon farming in the tropics, and southern Florida offers the ideal geological structure for this endeavor in aquaculture: the world's largest land-raised salmon farm.
Contact
Atlantic Sapphire is an aquaculture innovation company that is passionate about nourishing people and planet with sustainable, ocean-safe seafood.